FRI Board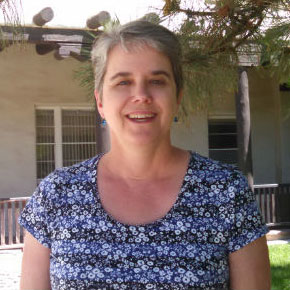 I am writing to introduce myself as the Director of the Feminist Research Institute, a three-year appointment beginning Fall 2015. Before all else, I would like to thank Dr. Anita Obermeier for her ten years of outstanding service as FRI Director, through which the Institute has become an even stronger voice for feminist research at UNM. We will sorely miss her energetic and intelligent leadership, even as we continue to rely on her experience.
According to the Bylaws of the Feminist Research Institue, last modified in 2008, the FRI is, "dedicated to the production of scholarship on women, gender, and sexuality, and to the creation of intellectual community among feminist scholars at UNM. UNM has a large number of feminist faculty and graduate students, and the Institute offers an opportunity to meet and work with others, both within and across discplines. The Institute cooperates with and builds upon the work of other entities at UNM. The Women Studies Program is an academic program with an undergraduate major and graduate certificate, and the Women's Resource Center provides community outreach and support services for women on campus. The Institute is building on this history to expand opportunitites for feminist study and research among faculty and graduate students, with a priority on interdisciplinary research. Collaborative research among UNM faculty is especially encouraged."
Almost ten years later, this mission statement still expresses the justification and aspirations of the FRI, which has remained an important resource for faculty and graduate students in the College of Arts & Sciences, School of Medicine, and Anderson School since its founding in 1995. While the primary mechanisms through which the FRI supports its mission remain the research awards granted to UNM Faculty and graduate students, the FRI Director and Board have significantly broadened the scope of activities and increased the visiblity of the Institute over the last two years. We have expanded the FRI Board beyond A&S to include faculty from Nursing, Business and Population Health; we have cosponsored feminist research events by providing grants and being a logistical hub; we are a lead or collaborating department for several key UNM initiatives, including Ready 2 Run, two new research studies on campus sexual violent, and the TREE center initiative. We put on and co-sponsor numerous events every semester around campus, including a monthly lecture series, symposia, conferences, and brown bag conversations.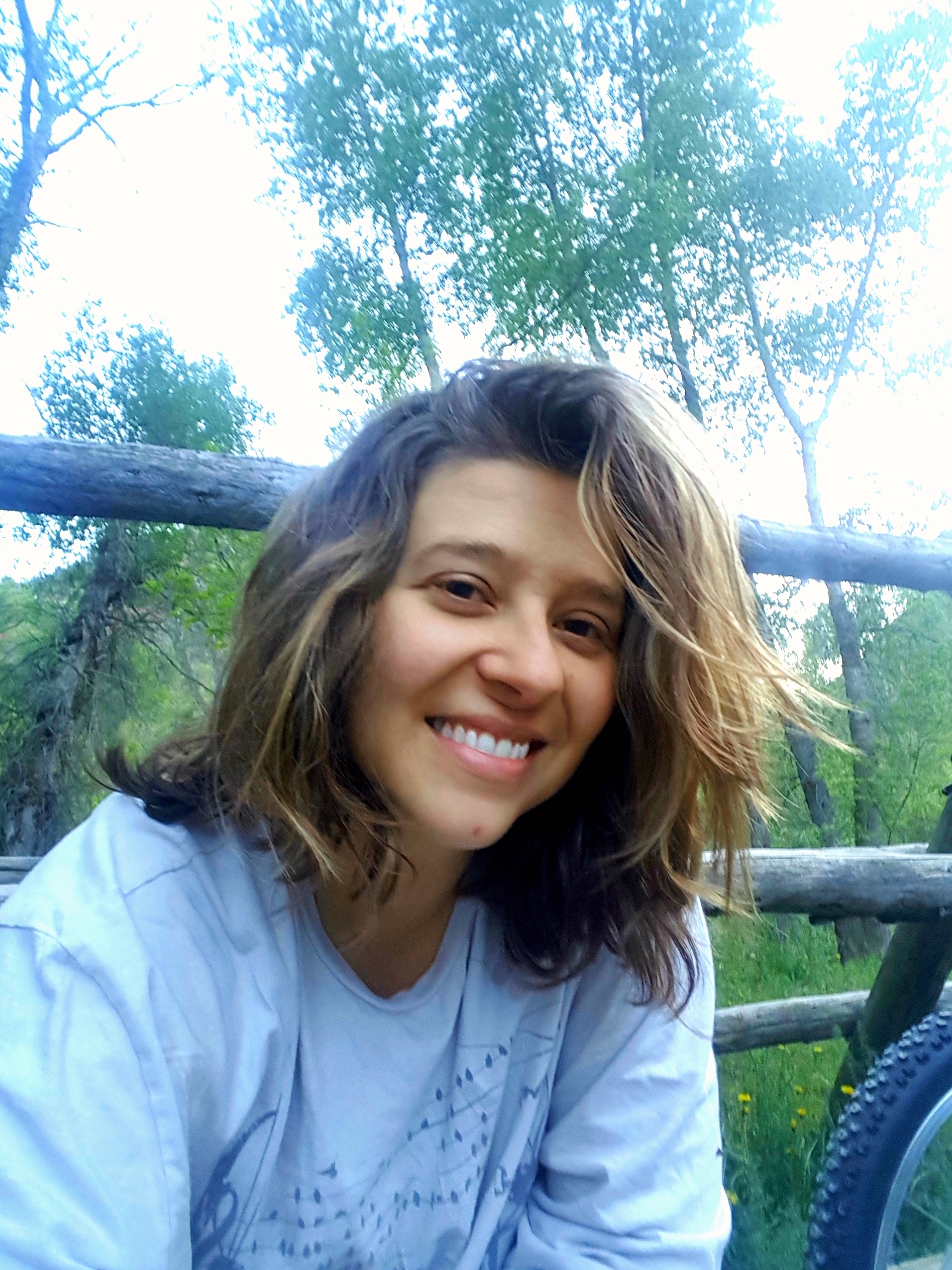 Lest I seem to employ the royal "we" in this letter(!), I hasten to introduce another important face at the Feminist Research Institute, that of the Graduate Assistant Ailesha Ringer. Ailesha is currently working on her Ph.D. in Intercultural Communication. She keeps the wheels of the FRI rolling along, by planning and executing all events, grant processes, and being an active voting member of the FRI Board. 
I would like to invite all FRI friends and affiliates to keep an eye on the FRI listserv in the coming months and our web site, where we'll announce welcome back events and the usual roster of feminist talks and research/event funding announcements. Please, feel free to contact myself or Ailesha with any and all comments, concerns, and/or questions you may have about the work of the Feminist Research Institute as we move forward. We welcome your input and participation!
Sincerely Yours,

Dr. Elizabeth Quay Hutchison
Professor, Latin American History
Director, Feminist Research Institute (2015-18)
------------------------------------------------------------------------------
Current Board Members
Elizabeth Hutchison: Director, History (2015-18)
Jessica Holland, Women's Resource Center, Director (2017-2019)
Michelle Arthur, Anderson School of Management (2015-17; 2017-19)
Jessica Goodkind, Sociology (2015-17; 2017-19)
Amy Levi, College of Nursing (2015-17; 2017-19)
Anna Nogar, Spanish and Portuguese (2015-17; 2017-19)
Amy Brandzel, American Studies (2017-19)
Lisa Caricari-Stone, College of Population Health (2017-19)
Rajeshwari Vallury, Women Studies Director; Foreign Languages and Literatures (2014-16; 2016-18)
Ailesha Ringer: Feminist Research Institute Graduate Assistant, Communication & Journalism (2016-18)
Board members serve 2-year terms. The director serves a 3-year term. The Graduate Assistant is a full voting member of the board and serves a 1-year term.  All terms are renewable.